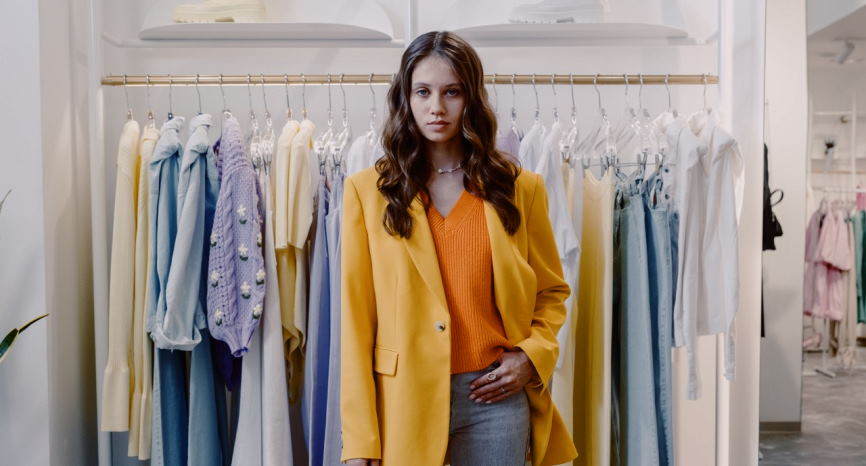 Wardrobe Essentials for Every Woman: The Perfect Outfit for Any Occasion
Almost every woman has seen endless articles and blog posts about fashion and how to dress for any occasion. While these posts can be helpful, they often feel overwhelming or inaccessible to everyday women who don't have the time (or money) to invest in a new wardrobe. In this post, we'll focus on the essentials that every woman should have in her closet, regardless of her style or budget. With these basics, you'll be able to dress for any occasion without spending a fortune or hours online shopping. So, whether you're just starting your professional career or building a capsule wardrobe for a minimal lifestyle, read on for our top recommendations!
Wardrobe essentials for every woman: the best pieces to have in your closet
Every woman's wardrobe should include a few key pieces that can be mixed and matched to create various looks. Here are some essential items every woman should have in her closet: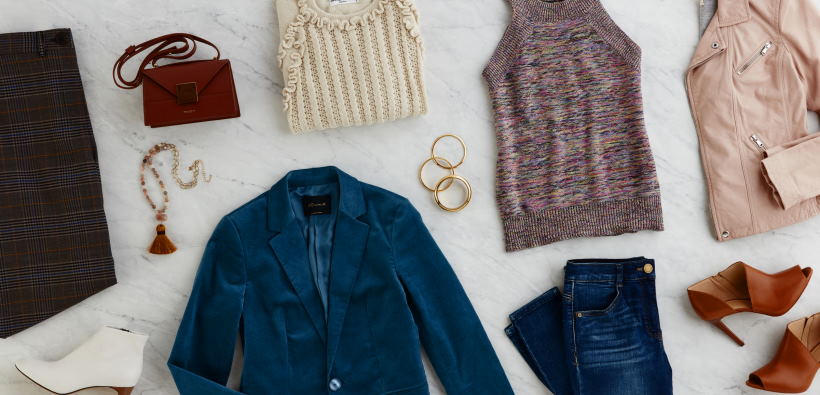 A well-fitting pair of jeans: Jeans are a versatile item that can be dressed up or down, depending on the occasion. Find a pair that fits you well and flatters your figure.
A basic white tee: A white tee is essential for creating effortless, casual looks. Try to find one that is made of quality fabric and has a flattering fit.
A black blazer: A black blazer is perfect for throwing on over any outfit to give it a more polished look. Choose one that is well-constructed and fits you well.
A neutral cardigan: A neutral cardigan can be worn over various outfits to add warmth or coverage. Look for one that is made of a soft, lightweight fabric.
A versatile dress: A versatile dress can be worn for casual and formal occasions. Choose a style that flatters your figure and can be dressed up or down as needed.
Comfortable flats: Comfortable flats are essential for running errands or on days when you'll be doing a lot of walking. Look for a pair that is both stylish and practical.
Heels: Every woman should have at least one pair of heels in her wardrobe. Heels can dress up any outfit and make you look and feel more confident. Choose a pair that is comfortable to walk in and complements your style.
With these essential items in your closet, you'll be able to create countless looks that are perfect for any occasion.
Everyday casual outfits to keep you stylish all year round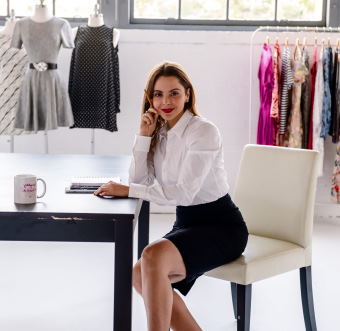 There's no need to sacrifice style for comfort with these casual outfit ideas. From simple jeans and tee combos to more elevated looks, these ensembles will have you looking chic without compromising on your comfort level. And the best part? They can be easily dressed up or down, depending on the occasion.
Whether you're running errands, heading to the office, or meeting friends for brunch, these casual outfits will have you covered. And since they're all seasonally appropriate, you can wear them year-round. So go ahead and bookmark this page for all your future outfit inspo needs.
Start with the basics: a great-fitting pair of jeans, a comfy tee or tank, and a versatile cardigan or jacket.
Add fun accessories to personalize your look – a statement necklace, colorful scarf, or printed tote bag.
Pull it all together with a great pair of shoes – flats, sandals, or boots, depending on the season.
And don't forget to add a touch of your style! Let your personality shine through, whether rocking a bold lipstick or wearing your favorite hat.