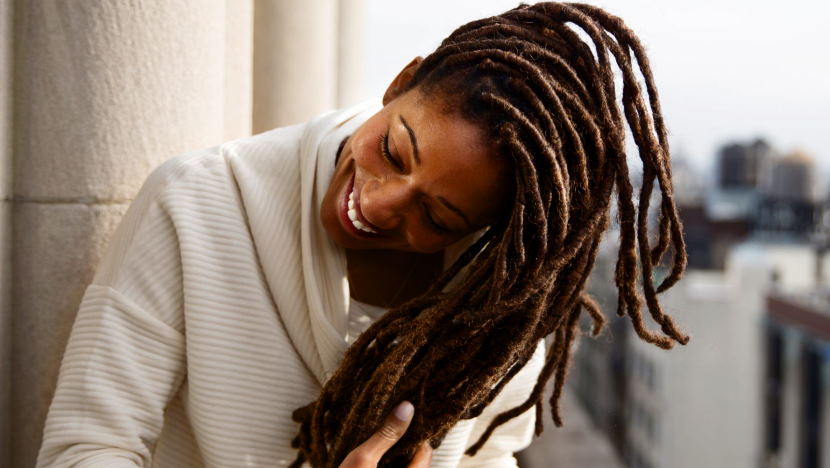 The Most Popular Dreadlock Styles for Women
There are so many different dreadlock styles for women to choose from, it can be hard to decide on just one. From classics like the simple single dreadlock to more intricate designs, there's a style to suit everyone. If you're looking for some inspiration, here are some of the most popular styles out there.
The different types of dreadlocks: which one is right for you?
Classic Dreads
Many women wear classic dreads as they are a timeless style. They can be worn loose or in a bun and always look stylish.
Braided Dreads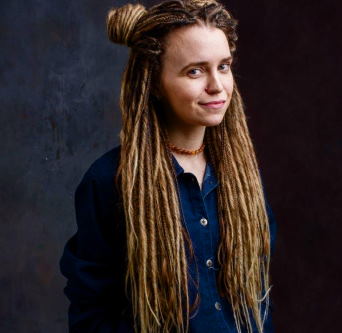 Braided dreads are popular for women who want a unique look. They can be worn in many ways, adding a bit of personality to any outfit.
Dreadlock Buns
Dreadlock buns are a popular way to wear dreadlocks and are perfect for any occasion. They can be worn high on the head or low on the neck and always look chic.
Dreadlock Updos
Dreadlock updos are a stylish way to wear your dreadlocks and are perfect for special occasions. Style them in many different ways, and they can be worn with or without extensions.
Dreadlock Accessories
Many different accessories can be used to accentuate dreadlocks, and they include headbands, clips, and beads. These accessories can be worn in many ways, adding a bit of personality to any look.
Ways to maintain dreadlocks for a clean and sleek look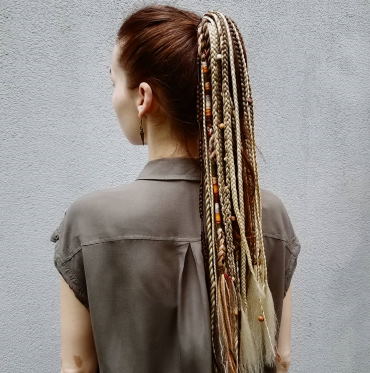 Dreadlocks are a unique and stylish way to wear your hair, but they do require some special care to keep them looking their best. Here are some tips for maintaining dreadlocks:
Wash your dreadlocks regularly with a mild shampoo designed specifically for dreadlocks. This will help to prevent build-up and keep your dreads clean and fresh.
Be sure to moisturize your dreadlocks regularly, using a light oil or cream. This will help to keep them from drying out and becoming brittle.
Protect your dreadlocks from the sun by wearing a hat or scarf when you're outdoors. UV rays can damage your hair, making it more likely to break or become frizzy.
Avoid tight hairstyles that can put too much tension on your dreadlocks. This can cause them to loosen or even fall out.
By following these tips, you can keep your dreadlocks looking neat and healthy for months to come!