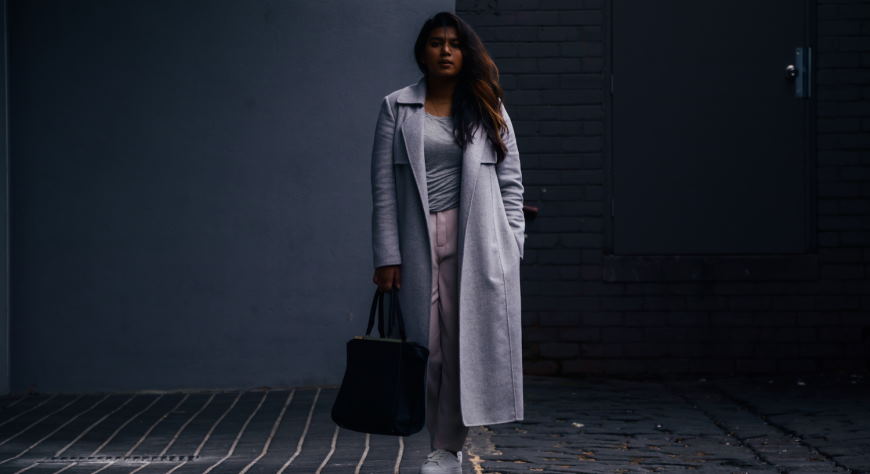 Types of Fashion Photography: From Classic to Contemporary Looks
As a fashion photographer, you may be looking for new and interesting ideas to keep your work fresh. In this blog post, we will discuss three types of fashion photography that you can try out: conceptual, editorial, and commercial. Each type has its own unique set of challenges and rewards, so read on to see which one might be right for you!
What are the main types of photography?
Fashion photography has typically been shot on location, however, more recently, it has increasingly become common for fashion photographers to shoot in studios. This change has been brought about by new technology, such as digital cameras, which make it easier to control lighting and other factors.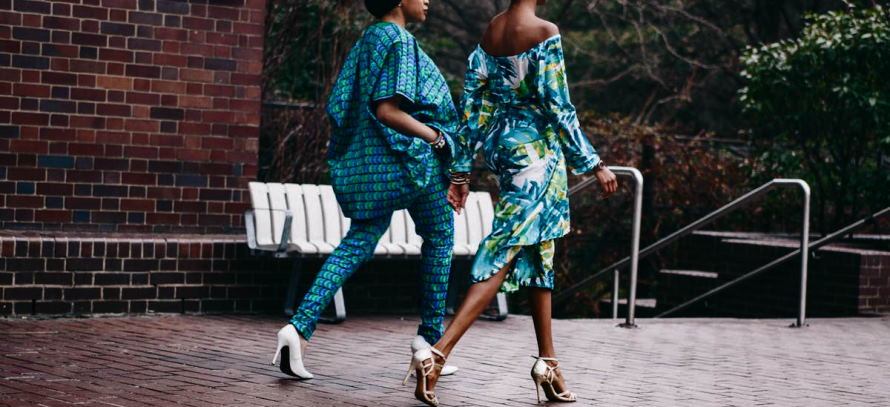 There are two main types of fashion photography: editorial and commercial. Editorial fashion photography is typically shot for magazines or other publications, and it often features models in elaborate settings or with dramatic lighting. Commercial fashion photography is typically used for advertising campaigns or catalogues, and it focuses on showing the clothes in a more naturalistic setting.
Fashion photography is an ever-evolving genre, and new trends and styles are constantly emerging. Some of the most popular current trends include using vintage clothing and props, shooting in black and white, and focusing on close-ups of details such as fabrics or makeup. Whatever the style, fashion photography is always about capturing the latest trends and fashions in a creative and stylish way.
Types of fashion photography: which one fits your brand?
Fashion photography comes in many styles, from clean and classic to edgy and street. So, how do you choose which type of fashion photography is right for your brand?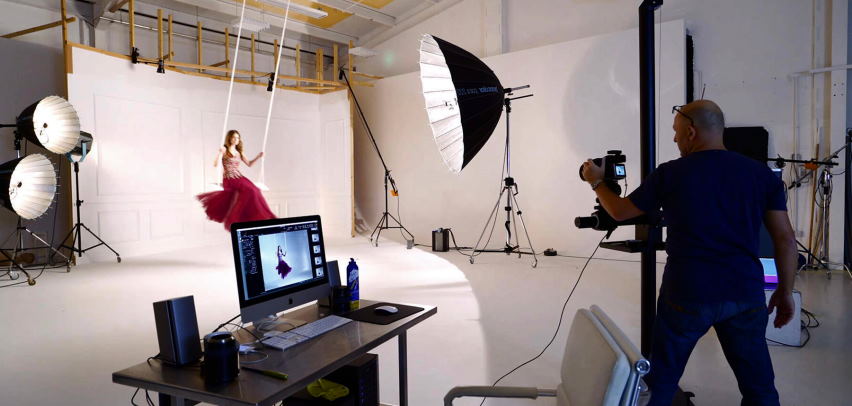 Here's a quick rundown of the most popular types of fashion photography:
Clean and classic: This fashion photography type is about simplicity and elegance. The focus is on the clothes, not the models wearing them. Think sleek lines, muted colors, and a refined aesthetic.
Edgy and street: This style of fashion photography is all about attitude. Think bright colors, bold patterns, and street style elements like graffiti or urban decay.
So, which type of fashion photography is right for your brand? The best way to find out is to experiment with different styles and see what resonates with your audience. And don't be afraid to mix and match different styles to create something unique!