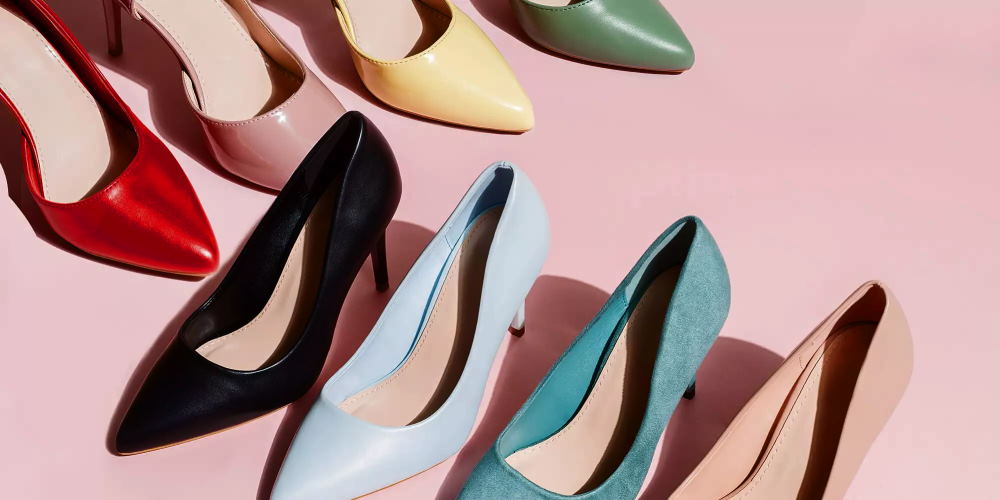 The Different Types of Heels You Can Wear: How High Can You Go?
If you're looking to add a little height to your look, heels are the perfect way to do it. All sorts of different heel styles are available, so you can find the perfect pair to match your outfit and personality. So whether you're looking for a sky-high stiletto or something a little more comfortable, there's a type of heel out there for you. Keep reading for a breakdown of the different types of heels and how high you can go with each one!
Guide to choosing the right type of heels
You can wear all sorts of different heels, from stilettos to kitten heels. But how high can you go without looking too over-the-top?
Stilettos are the tallest and most dramatic type of heel. They can make your legs look long and slender, but they're not always the most comfortable walking in. So if you wear stilettos, practice walking in them before the big event!
Kitten heels are much shorter than stilettos, but they still add a bit of height. They're a good choice if you want to avoid looking too "dressed up."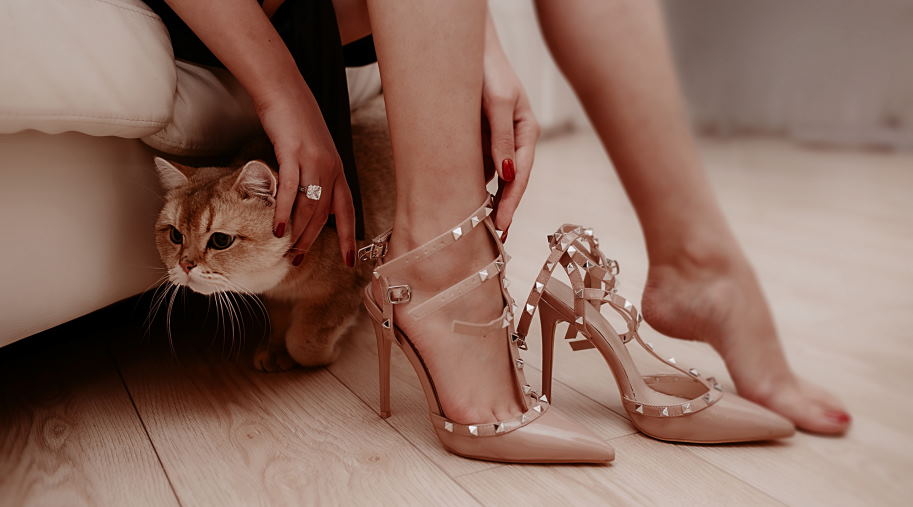 Wedges are another option if you're looking for something a bit more comfortable. They provide stability and won't make your feet ache after a long night of dancing.
Finally, there are flats. These are the most comfortable heels, but they won't do much for your height. If you're petite, you might want to avoid flats altogether, so you don't look even shorter.
So, how high can you go? Of course, it depends on your style and comfort level. But no matter what, make sure you practice walking in your heels before the big day!
How to choose the height of the perfect heel for you
There is no one-size-fits-all answer to this question – it all depends on your style and preferences. However, a few general tips can help you choose the perfect heel height for your needs.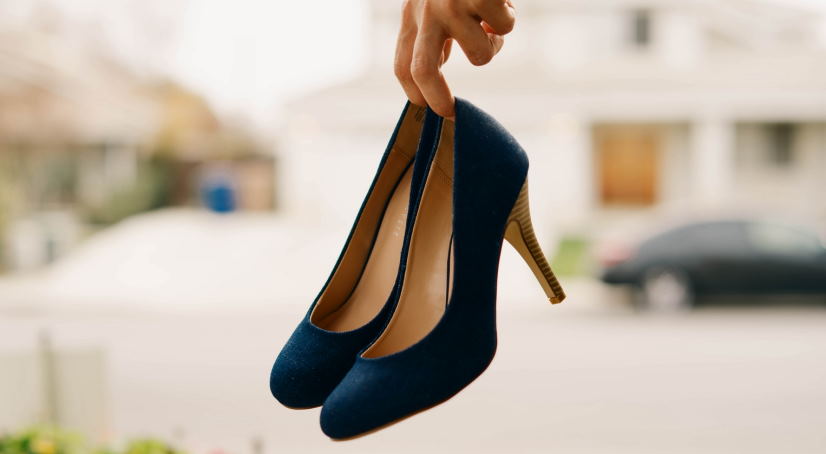 First, consider the occasion for which you'll be wearing the heels. Heels are typically seen as more formal footwear, so if you're looking for a pair to wear to a wedding or another black-tie event, you'll want to choose a taller heel. On the other hand, if you're looking for a pair of everyday heels to wear to work or running errands, a shorter heel may be more appropriate.
Second, think about your height and proportions. If you're on the taller side, you can usually wear taller heels without looking overly dressy. Conversely, a shorter heel may be more flattering if you're on the shorter side.
Finally, pay attention to the overall style of the heel. For example, a stiletto heel will look very different from a chunky heel. Consider what kind of look you're going for, and choose a heel that fits your style.
With these tips in mind, you should be able to find the perfect heel height for your needs and preferences. Happy shopping!