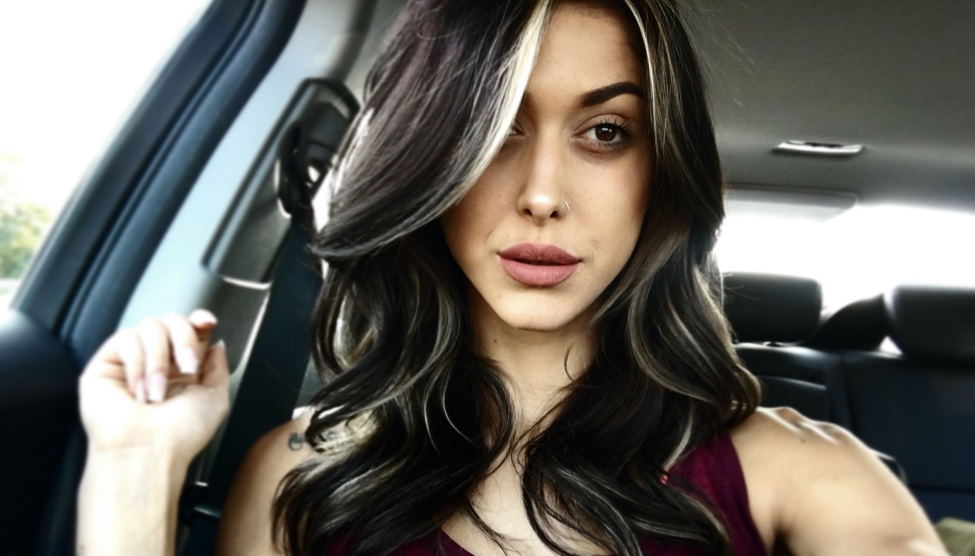 How to Add Peekaboo Highlights for a Funky New Look
Summer is the perfect time to change your hairstyle and experiment with new trends. Peekaboo highlights are a great way to add fun and funky flair to your look. This style is perfect for adding brightness and dimension to any hair color and can be customized to fit your individual style. So whether you're looking for a dramatic new look or just a subtle enhancement, peekaboo highlights are an excellent option for any woman looking for a little bit of extra personality in her hair. Contact your stylist today to discuss this trendy new style!
Get peekaboo highlights for your hair color with these tips
Whether you're a blonde, brunette, or redhead, adding peekaboo highlights to your hair can really help to brighten up your look. Peekaboo highlights are basically just small sections of hair that are a few shades lighter than your natural color. They're usually placed around the face and temples, but they can really be placed anywhere you want them.
If you're not sure how to get started with peekaboo highlights, here are a few tips to help you out:
Choose the right color: The first step is to choose the right color for your peekaboo highlights. If you have dark hair, you'll want to choose a light blond or light brown shade. For lighter hair, you can go with a darker blond or brown shade.
Decide how many highlights you want: Peekaboo highlights can be as subtle or as bold as you want them to be. If you just want a few subtly lighter sections, then you'll only need to do a few highlights. But if you want something more dramatic, then you can do a lot of highlights all over your head.
Talk to your stylist: Once you know what look you're going for, it's time to talk to your stylist about it. They'll be able to help you choose the right color and placement for your peekaboo highlights.
Be patient: It can take a few tries to get the perfect color and placement for your peekaboo highlights. So, don't be discouraged if it doesn't look exactly how you want it on the first try. Just keep trying until you get it just right!
Hidden highlights hair color trends
Hair color is always evolving and there are always new trends to try. Sometimes, it can be tough to keep up with the latest hair color trends. If you're looking for some hidden highlights that will help you stand out from the crowd, here are a few hair color trends to consider:
Messy ombré
Ombré has been a popular hair color trend for several years now. It's a gradient effect where the hair is darkest at the roots and lightest at the ends. Traditionally, ombré has been a subtle transition from dark to light. However, the latest trend is for a more dramatic and messy ombré look. This trend is all about embracing your natural hair texture and letting the ombré effect be a little bit imperfect.
Pastel hues
Pastel hair colors are another popular trend that's perfect for summer. If you're looking for something a little bit different, try incorporating some hidden pastel highlights into your hair. Pastel colors can add a touch of fun and playfulness to any hairstyle.
Metallic shades
Metallic hair colors are having a moment right now. This trend is all about adding some shine and glamour to your hair with shimmering shades of silver, gold, or copper. If you want to add a little extra pizzazz to your look, consider hiding some metallic highlights throughout your hair.
Unexpected roots
Roots are usually a no-no when it comes to hair color. However, the latest trend is to embrace your roots and make them part of your overall look. This trend is all about showing off your natural hair color, whether it's a light blond or a rich brown. To get this look, ask your stylist for some subtle highlights around your face and at your roots.
Two-toned hair
Two-toned hair is another big trend that's perfect for summer. This trend is all about mixing and matching different colors to create a unique and eye-catching look. If you're feeling daring, try hiding some two-toned highlights throughout your hair.