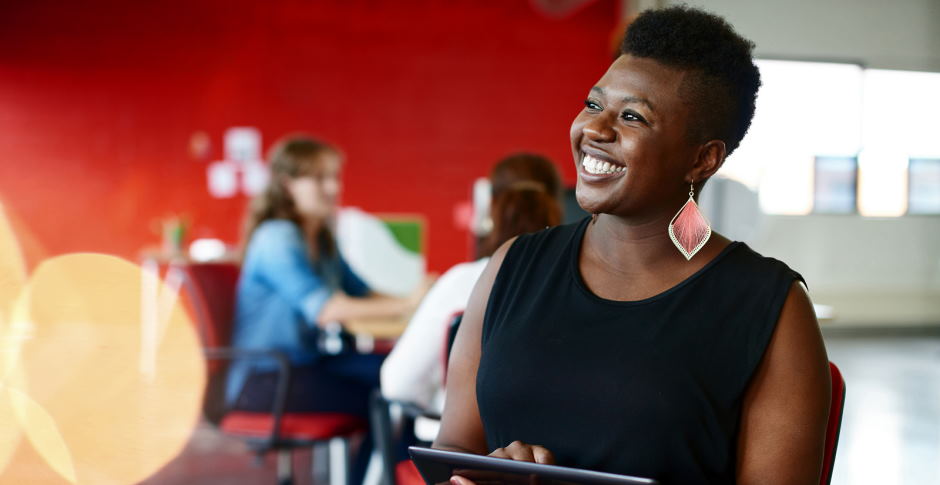 Hairstyles for Plus Size Women That Will Make You Look Gorgeous
If you're a plus size woman, finding the right hairstyle to make you look gorgeous can be a challenge. With so many different styles and trends, it's hard to know which one will work best for your body type. But don't worry – we've got you covered! This blog post will look at some of the most flattering hairstyles for plus-size women. So, whether you're looking for something sleek and sophisticated or fun and flirty, we've covered you. Keep reading to find out more!
Curvy girls: hairstyles to flatter your figure
A number of great hairstyles for plus-size women can help accentuate your best features and minimize any problem areas. For example, if you have a round face, you may want to consider a style that helps slim down your face, such as a bob or pixie cut. If you have an oval face, you can pretty much pull off any hairstyle, but if you want to achieve a more balanced look, go for something that hits just below the chin.
If you're looking for a stylish and flattering style, a bob haircut is a great option. Bobs can be worn loose or in an updo, making them super versatile. And the best part is that they work great on all face shapes and hair textures.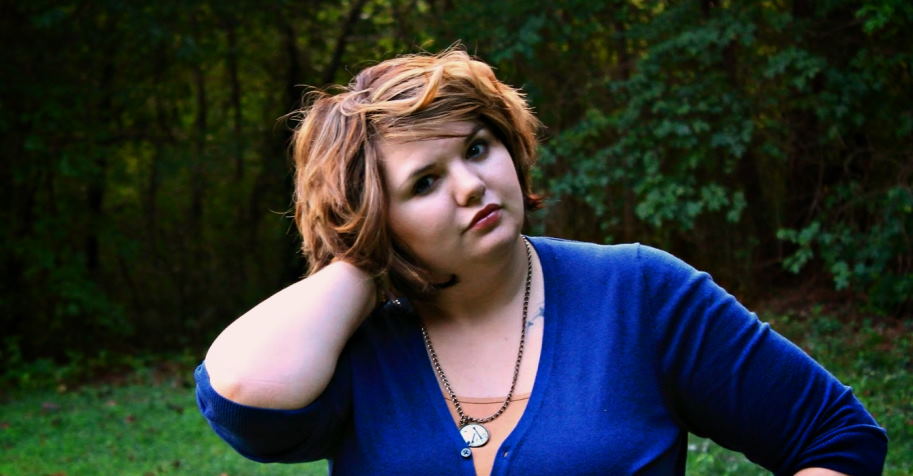 For a more formal look, try an updo. Braids are always a good choice, but many other updo styles exist. For example, try a sleek and sexy bun or chignon if you have long hair. Or, for something a little different, try a chic French twist.
If you have wide shoulders, you may want to avoid styles that are too tight around the sides of your head, as this will only emphasize your width. Instead, opt for something that softly frames your face, such as loose curls or waves. And if you have a large bust, you'll want to steer clear of any styles that add volume on top, as this will only make you look bigger. Instead, go for something with a little movement and body, such as a layered cut.
Of course, the best way to find out what hairstyles work best for you is to experiment and try out different looks until you find something that makes you feel confident and comfortable. But hopefully, this gives you a few starting points to work with!
Hairstyles for overweight women: slimming styles to make you look thin
It's no secret that being overweight can negatively affect your self-esteem. What's more, it can be difficult to find flattering hairstyles that help you look your best. If you're looking for a way to slim down your appearance and boost your confidence, try one of these slimming hairstyles for overweight women.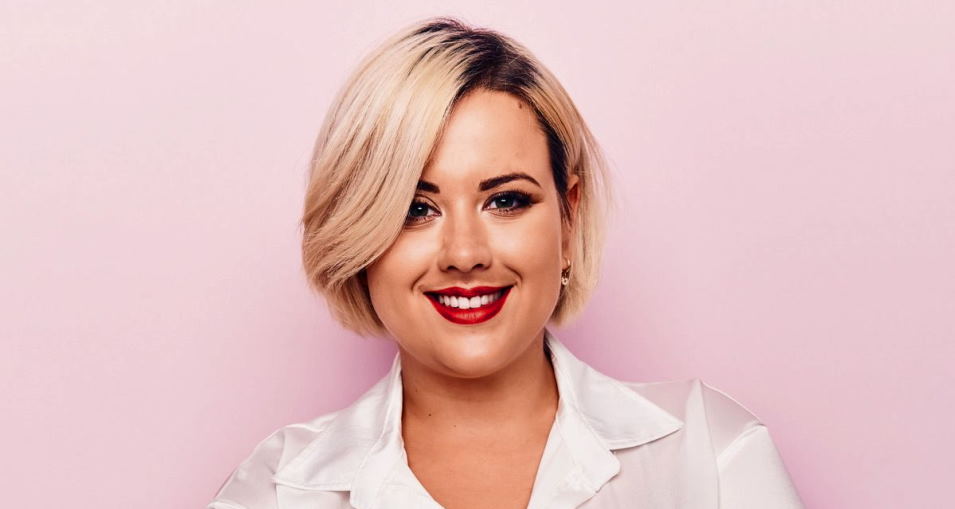 Bob with bangs: A chin-length bob is always a good choice for overweight women, as it helps to create the illusion of a slimmer face. Add some bangs to the mix, and you've got a winning combination!
Pixie cut: This ultra-short style is perfect for showing off your best features while simultaneously slimming down your appearance.
Layered lob: If you're not ready to commit to a short style, try long bob with layers. This style is flattering on all face shapes and can help to create the illusion of a thinner face.
Sleek and straight: A classic sleek and straight hairstyle will never go out of style. It's the perfect way to show off your facial features and slim down your appearance at the same time.
Braided updo: Updos are always a good choice for special occasions, but they can also be great for everyday wear. A braided updo is incredibly flattering on overweight women, as it helps to accentuate your best features while hiding any problem areas.