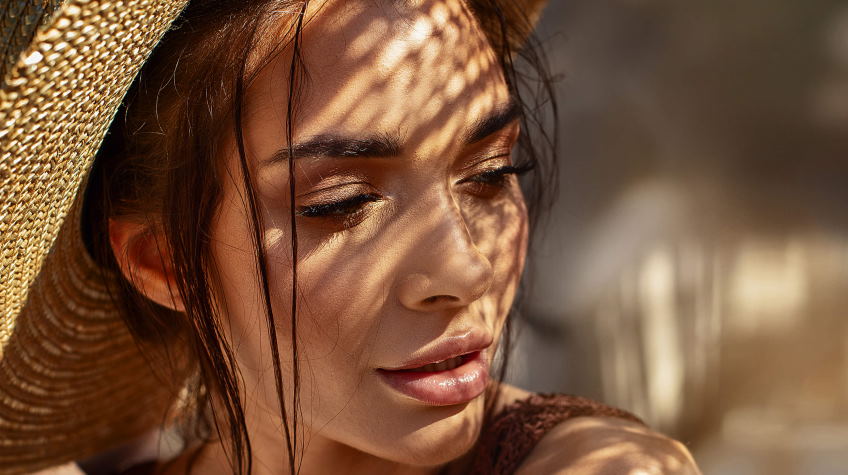 Sweat-Proof Makeup Tips for a Hot Summer Day
Whether you're working outside in the hot sun or simply living your life during the summer months, it's important to have sweat-proof makeup tips to keep you looking your best. This blog post will share our top tips for keeping your makeup in place while you beat the heat!
The ultimate guide to sweat-proof makeup
Let's face it, summertime can be sticky. The heat and humidity can wreak havoc on your hair and makeup, leaving you feeling gross and looking even worse. But don't let the weather ruin your summer fun! Instead, follow these tips to help keep your makeup intact, no matter how hot it gets outside.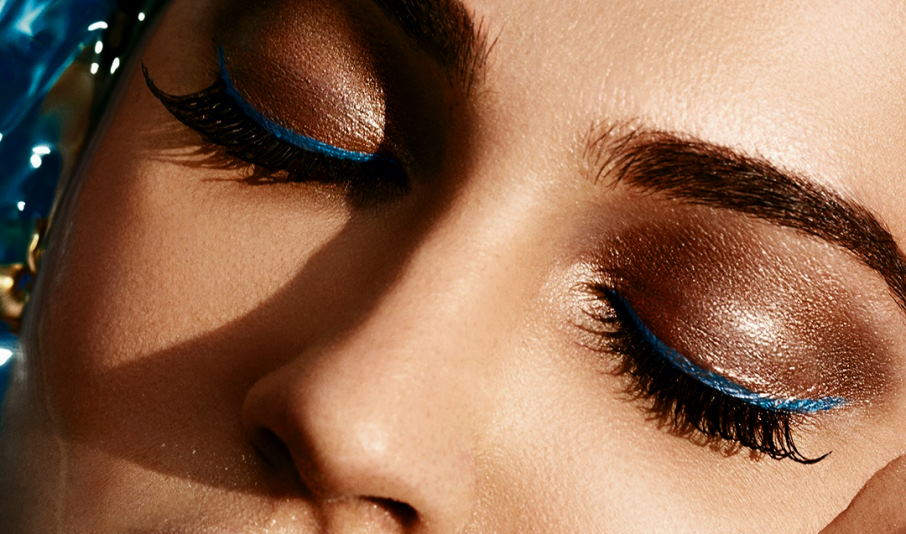 Start with a clean slate. Make sure your skin is clean and free of any oils or sweat before applying your makeup. This will help your makeup go on smoothly and last longer.
Choose water-resistant products. Opt for waterproof or water-resistant formulas to help keep your makeup in place. From foundation to mascara, there are many options available that will stand up to the heat and humidity.
Set your makeup. Once you've applied your makeup, set it with a light dusting of translucent powder. This will help to absorb any excess oils and keep your makeup looking fresh all day long.
Touch up as needed. If your makeup is slipping or melting, don't be afraid to touch up as needed. A small compact of pressed powder and a spare lip color can be easily stashed in your purse for on-the-go touchups.
With these tips, you can enjoy your summer without fearing makeup melting away!
How to keep your makeup from sweating off in humid weather
It's no secret that humid weather can wreak havoc on your makeup game. We've all been there: you spend time perfecting your look, only to have it melt away the minute you step outside. But don't despair! You can do a few things to keep your makeup from sweating off in humid weather.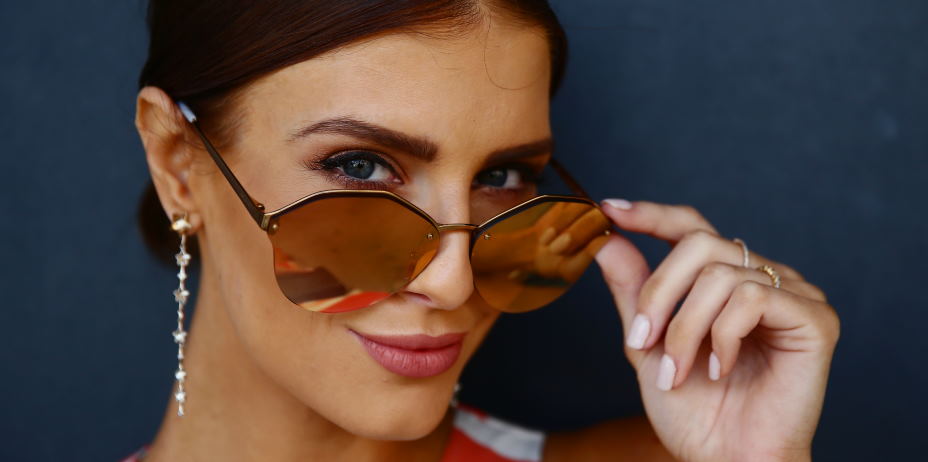 First, start with a clean face. Next, wash your face and apply a light moisturizer before beginning your makeup routine. This will help create a smooth canvas for your makeup and help it stay in place longer.
Next, choose oil-free or waterproof products whenever possible. These formulas are less likely to budge in humid conditions. Finally, opt for creams or gel-based formulas instead of powders when choosing foundations and concealers. And be sure to set your makeup with a setting spray to help keep everything in place.
Finally, don't forget to touch up your makeup throughout the day. If you start to notice, your makeup wearing off, dab on some more concealer or powder to keep things looking fresh.
By following these tips, you can help ensure that your makeup will stay put no matter how humid it gets outside!