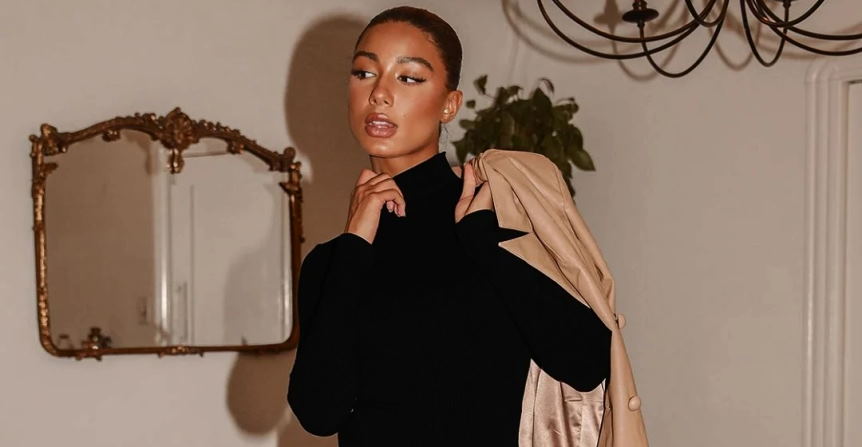 Makeup Ideas to Wear with Your Black Dress
Look no further if you're looking for makeup ideas to wear with your black dress! We've put together some of the best looks for you to try. So we've got you covered if you're dressing up for a formal event or want to rock a chic and simple look. So read on to get inspired!
Makeup ideas that will look great with your black dress
When it comes to makeup, there are endless possibilities with a black dress. Whether you're looking for a natural look or something more glam, we've covered you.
For a natural look, start with a light foundation or BB cream and add a touch of concealer under the eyes if needed. Then, fill your brows with a brow pencil or powder and add a coat of mascara to your lashes. Next, go for a soft pink or nude blush for some color on your cheeks. And last but not least, finish off with nude lipstick or gloss.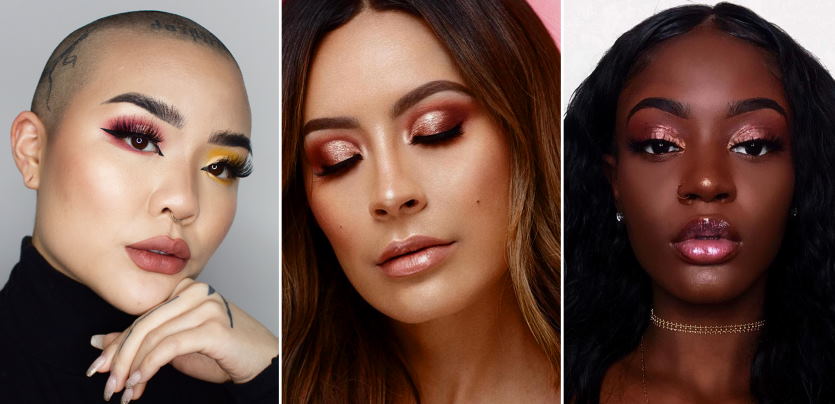 If you're looking for something more glam, start applying a full coverage foundation over your face. Then, add some sculpting powder to contour your cheeks and jawline. Next, line your eyes with black eyeliner and add false lashes for extra drama. Finally, swipe on red or berry-colored lipstick to make your lips pop.
Makeup tips for looking incredible in a little black dress
A little black dress is a timeless wardrobe staple that can be dressed up or down, depending on the occasion. But no matter how you style it, you always want to look your best in a little black dress. Here are some tips to help you achieve that goal:
Choose the right foundation.
When it comes to makeup, the foundation is key. You want to find a formula that will even out your skin tone and give you a nice, natural-looking finish. If you have oily skin, opt for a mattifying foundation. If you have dry skin, go for a hydrating foundation. And if you have normal skin, any foundation will do. Just make sure it's applied evenly and blended well.
Conceal any problem areas.
Once you've applied your foundation, it's time to conceal any blemishes or dark under-eye circles. First, use a concealer one shade lighter than your skin tone and apply it with a synthetic brush for the best results. Then, set the concealer with a translucent powder, so it stays in place all day (or night) long.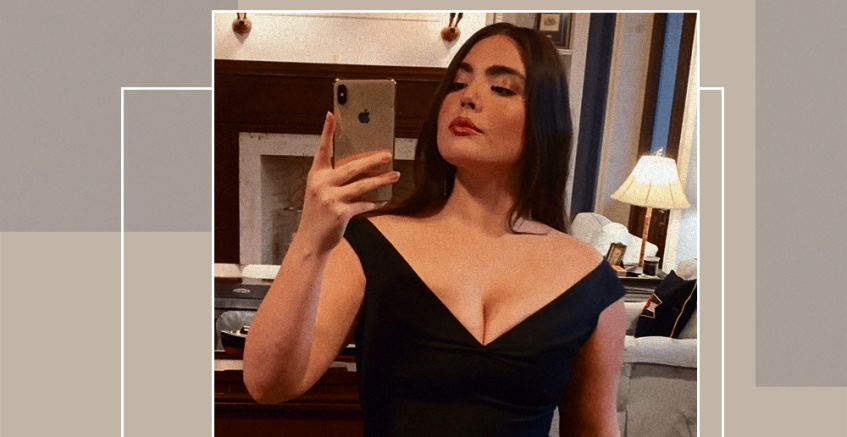 Add a touch of color with blush.
Blush is a great way to add a pop of color to your face without going overboard. First, choose a shade that flatters your skin tone and dust it on the apples of your cheeks with a large powder brush. Then, blend the color upwards towards your hairline.
Add definition with bronzer.
If you want to give your face some extra definition, apply a bronzer along your hairline, jawline, and cheekbones. Then, use a large powder brush to blend the color outward for a natural-looking finish.
Make your eyes pop with mascara and eyeliner.
For dramatic eyes, start by applying a volumizing mascara to your lashes. Then, use an eyeliner pencil to line your upper lash line. If you want a more subtle look, skip the mascara and liner and opt for a nude eyeshadow.