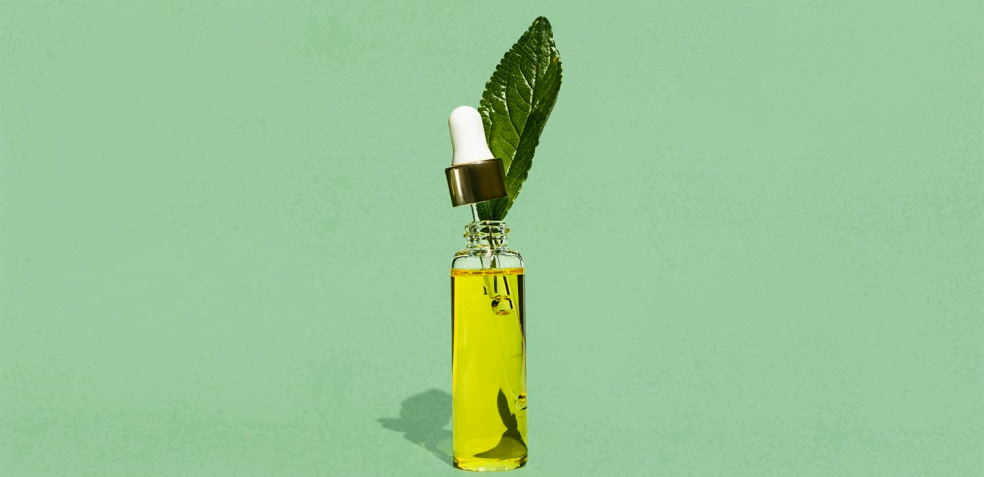 Peppermint Oil for Skin: Your Guide to Using This Natural Ingredient
If you're like most people, you probably think of peppermint oil as a flavoring for food. But did you know that this natural ingredient can also be used to improve your skin? This guide will show you how to use peppermint oil for skin care. We'll cover everything from how to use it to get rid of acne to how to use it to reduce inflammation. So keep reading to learn more!
The many benefits of mint in skincare
Mint has many benefits for skin, including its ability to:
soothe irritated skin
reduce inflammation
improve circulation
unclog pores
freshen up the skin
control oil production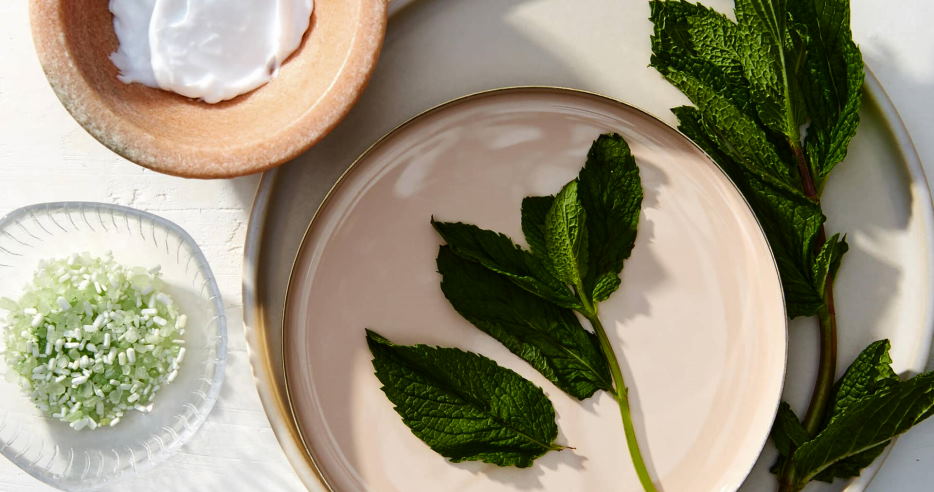 Mint is an excellent ingredient in skincare products, particularly for those with oily or combination skin. It can help to balance out the skin's natural oils, keeping it healthy and free from blemishes. Mint is also a refreshing and cooling ingredient, making it perfect for hot summer days or after a strenuous workout.
Products containing mint can be found easily at most stores selling skincare products. I suggest looking for a face wash, toner, or mask that contains mint as an ingredient. You can also find mint in some body lotions and scrubs. Start using mint in your skincare routine today to enjoy its many benefits!
Awesome mint face packs for a refreshing appearance
Mint has both cooling and astringent properties which make it perfect for treating skin issues like acne, inflammation, redness, etc. It also helps tighten pores and brighten the skin. Here are some awesome mint face packs that you can try out for a refreshing appearance.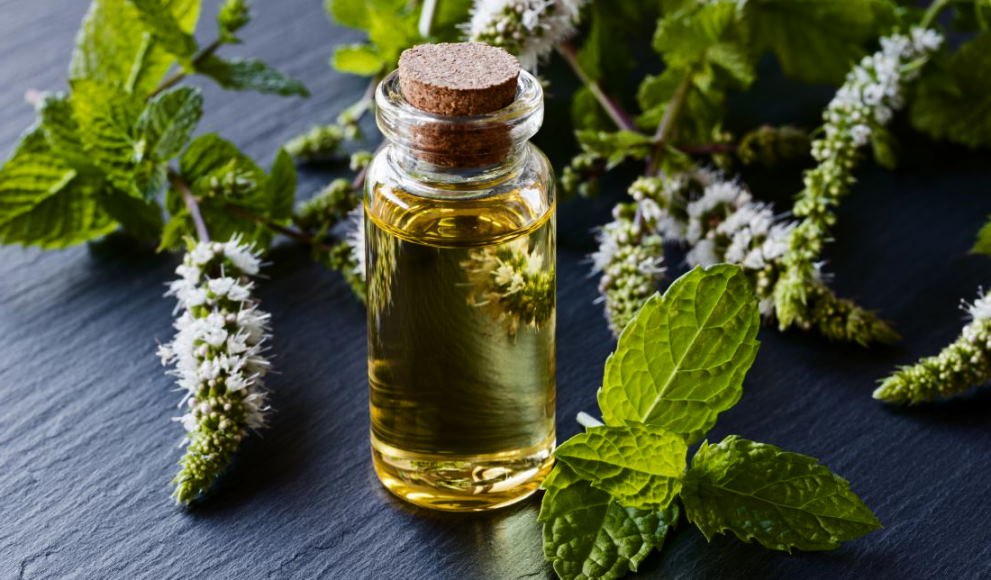 Mint and Cucumber Face Pack: This face pack is perfect for normal to oily skin as it helps control excess oil secretion. It also hydrates and cools the skin.
Mint and Yogurt Face Pack: This face pack is ideal for dry skin as it provides much-needed moisture to the skin. It also soothes irritation and inflammation.
Mint and Honey Face Pack: This face pack is perfect for all skin types as it is extremely hydrating and nourishing. It also has antibacterial properties that help keep the skin clear.
Mint and Lemon Face Pack: This face pack is great for brightening the skin and fading dark spots. It is also very refreshing and cooling.
Mint and Clay Face Pack: This face pack is perfect for acne-prone skin as it helps control oil secretion and eliminates pimples. It also shrinks pores and tones the skin.